Wait, Again already? Here we are again. A year has passed already? I swear I blogged last week. Yet here I am, finding myself in love with Fall and thinking about what a true post that was. I have let the blog go because of my very busy life, and booming business. I had many people ask that I start blogging again, sharing some of what I am learning with my business. Goats. Sheep. That is my business. Not the animals themselves, but the goods the animals provide. This is what I love. My business selling raw goats milk, wool, soap, wool felted soap, cheese and all other related products has really blossomed. I have learned SO much, and am really enjoying the journey. It has been so fun to watch our little farm grow, and then produce. It has been fun to watch my family work together. I love sitting with my husband in the evenings while I wrap soap, and he does the felting. Can I just say how amazing he is? And also maybe that I totally got the better end of the deal. The felting it tedious, but he does such an amazing job. Our soap has gotten very popular.
But just look at it! It is a thing of beauty. We made great big,6 ounce bars. Other than that?? Camping.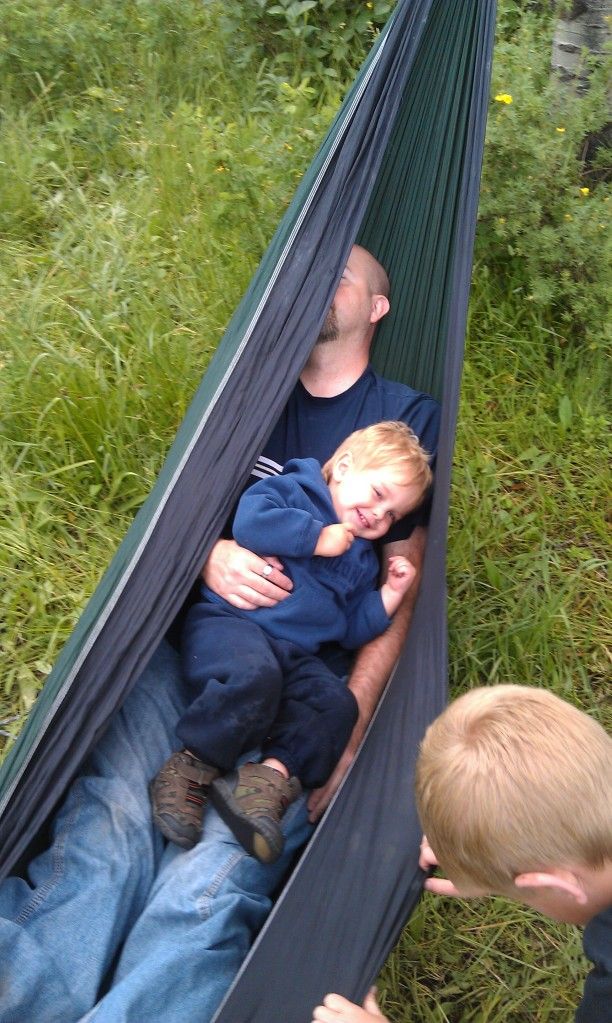 Vacationing.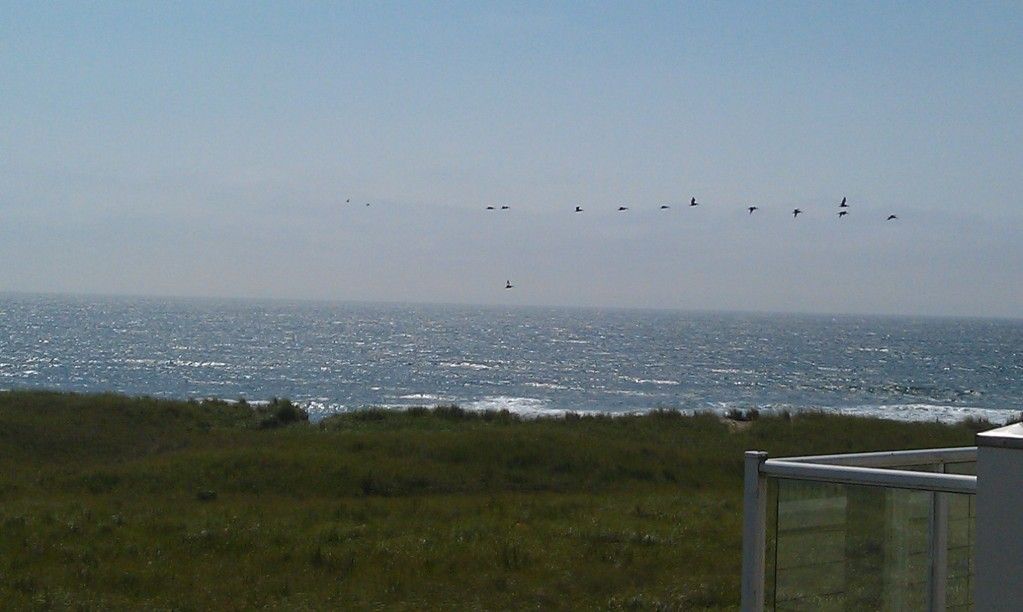 Home-schooling the short people. (must get picture of this some day) Spinning.
Knitting.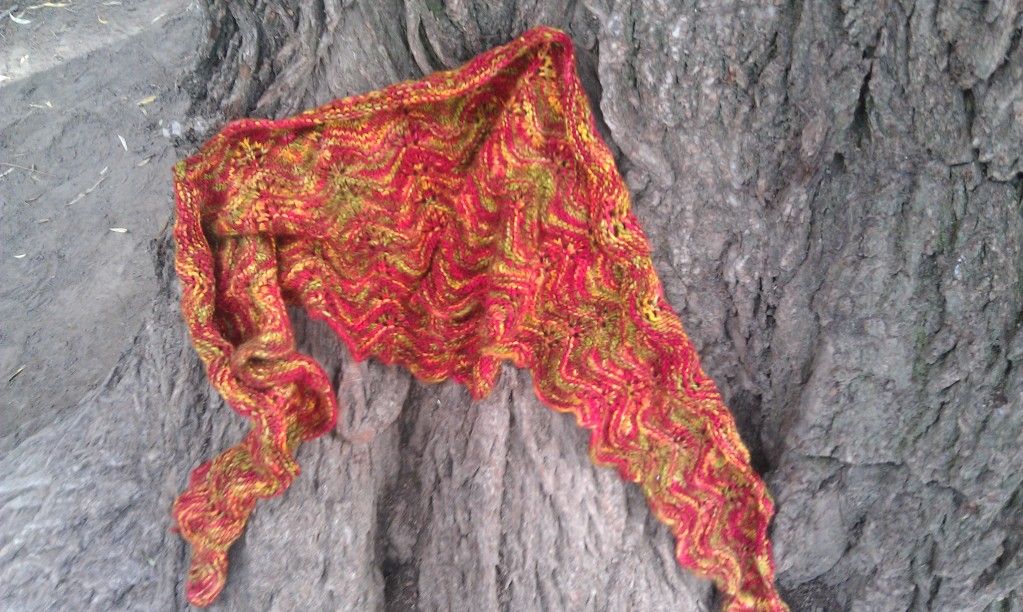 Playing scout Master. Football.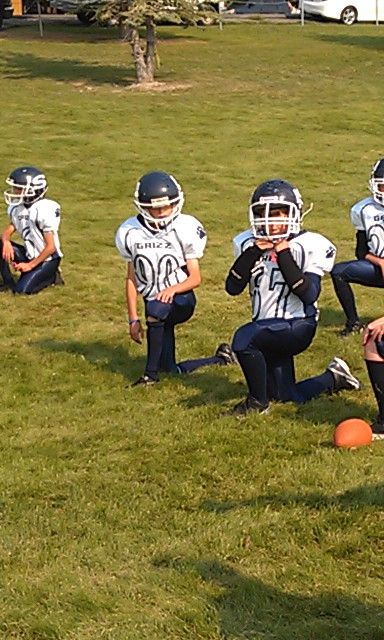 AND This: http://www.kw.com/homes-for-sale/83402/ID/IDAHO-FALLS/725-Dickson-Avenue/3yd-SNRMLSID-182385.html Through a series of events that were out of our control, but meant to be, we got our old house back. We have spent the last month getting her ready to go back on the market. She is a really great house, and it has actually been fun in a nostalgic way to be back with her. She has great bones, a great spirit, and I really kind of adore her. I know that she is not alive, but she holds a spot in my heart. Now for the important part: As for what's on the needles?? I just finished a beautiful Cardigan,
And I am not working on another cardigan, because after all, it is fall.